In order to let customers select the required water pump more quickly and accurately, we have made some minor adjustments to the model suffix of BLDC PUMP.
We divided the original "A" into "PWM" and "VR". "A" means that the speed can be adjusted. There are three ways to adjust the speed: PWM signal speed adjustment, 0-5V analog signal speed adjustment, and manual potentiometer speed adjustment.
In fact, we need to use two different control boards for these three speed adjustment methods. The first is a board designed specifically for PWM signals. The second is a board designed for analog signals and manual potentiometers.
Sorry for confusing you. If any further questions, please don't hesitate to submit your message.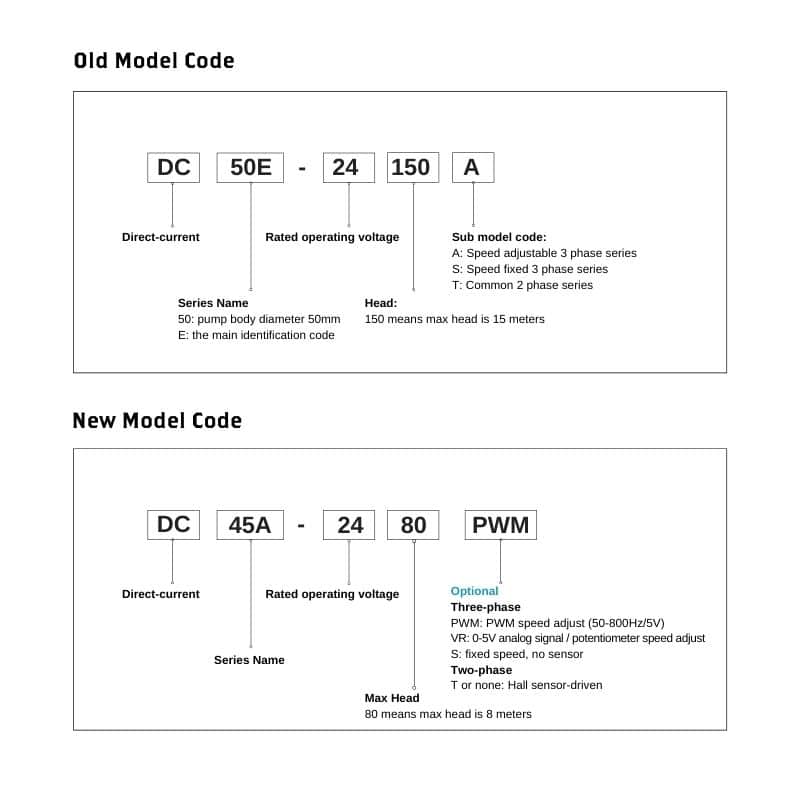 About BLDC PUMP
We are focused on brushless DC water pump's R&D and production from 2009. A water pump manufacturer with about 100 highly technical, skilled employees in Shenzhen of China.
We've chosen to provide customers with comprehensive and flexible solutions according to customers' needs and win at the product quality.
Our passion lies in helping start-ups grow from "Zero to One." So if you have any questions need to discuss with our engineer-turned sales consultant, don't let anything stop you move forward.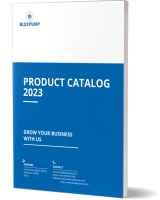 Get our full Product Catalog (PDF File)
Tell us your requests to get solution. Let's push things forward.