Create Best Small Electric DC Water Pump
Learn More
High-efficiency
High Durability & Reliability
Smaller & Stronger
More Quiet
BLDC PUMP Co., Ltd is a small electric water pump manufacturer which focus on brushless DC pump's R&D and production. Our high quality brushless DC pumps are mostly used in various types of equipment as an essential component. It has a high-efficiency & high durability with a compact size and very quiet.
We located in Shenzhen of China and exported our products all over the world. We are pleasured to provide you Custom Solution according to your requirements. Sample testing is welcome. We will respond quickly to your inquiry within 24 hours.
How to choose a right water pump?
Are you still hesitant how to choose a suitable water pump? Yes, it is not easy. Here in this article, we will guide from these four aspects: common water pump types, the development trend of the water pump, common mistakes when choosing a water pump, and the step by step of selecting a water pump.
BLDC PUMP Application Fields
The most asked question at BLDC PUMP is what the application of our pump is? BLDC PUMP is one type of small electric DC water pump driven by magnetic. Its main features are high-efficiency, High durability performance and reliability, smaller size and compact structure, quieter, and so on. Due to the unique features, it can be used in many fields including:
General industrial equipment like engraving machine, shredder, printer, beauty equipment, and so on.
Home and garden application, like bath machine, water saving machine, foot bath machine, indoor/outdoor fountain, music fountain, desktop crafts, green wall and flower irrigation, swimming pool water cycle, etc.
Automotive, contains engine cooling, battery cooling, antifreeze circulation.
Analytical Laboratory & Institute
New agricultural irrigation system, mainly refers to solar power irrigation.
A large number of different types of medical equipment.
Aquaculture and livestock husbandry
Environmental & Water Treatment
In fact, it is difficult to summarize all of its areas of application. But I can tell you which kind of applications it is not suitable. BLDC Pumps are not ideal for the following two situations:
Dirty water treatment, because hard particles entering the pump body will damage the pump.
The situation needs suction height. The pump should be installed under the water level; it can't pump air.
In summary, if you want to know whether BLDC Pump is suitable for your project, you need to focus on its performance and product features. Or you can consult us directly.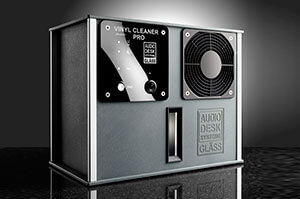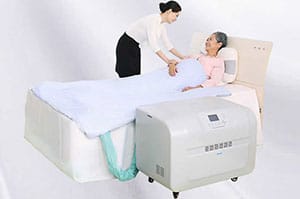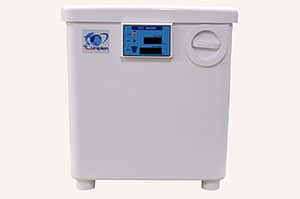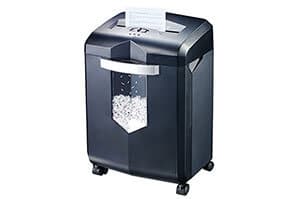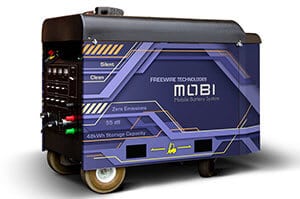 Cooling for Mobile Battery