We Simply Offer

High-efficiency

High Durability & Reliability

Smaller & Stronger

More Quiet

OEM / ODM

Electric DC Water Pump
How it all began
– our idea of the best water pump
The history of BLDC PUMP Co., Ltd. began with the dream of three men: Jarred, Kevin, and Ewen. They got to know each other from the university in 2000, and they have lots of common interests: football, PC game (Starcraft, CS, LOL), and their major: Mechanotronics. The three guys became best friends very quickly and were planning to do something could change one field. Since 2003, under the guidance and help from their teacher, they began to develop brushless DC pump (BLDC PUMP), a type of high efficiency, more durable and quieter small electrical DC water pump.
First Generation Products
– our early water pump products
Their first brushless dc pump came out in 2004. It is not perfect but perfect for them. In the next few years, they continued to improve the product performance, innovate and develop new products. In 2009 they formally founded their company.
Growing from 3 single founders to a company with 100+ team members
Now the company grew to 100+ employees and the three founders became fathers. Many things are changing, the updating for the products becomes very quickly. But the brotherhood of the three men and their pursuit of the perfect product have never changed.
The Future of BLDC PUMP
– We are racing to make the best DC water pumps in China
BLDC pumps were exported to more than 100+ countries and areas around the world. Now every four brushless DC pumps export from China, one is from BLDC PUMP. BLDC PUMP is racing to make the best electric DC water pump in China, even in the world in future.
Jarred
Co-Founder / CEO & Sales
Kevin
Co-Founder / Marketing
We, the BLDC PUMP Co., Ltd., are a water pump manufacturing company who specializes in small water pumps. We ship special purpose water pumps to manufacturers, retailer, and companies worldwide. We are based in the technological heaven of Shenzhen, China.
At BLDC PUMP Co., Ltd., we provide you the best water pumps of all sizes suited for all your needs. Our high-quality electric water pumps are specially designed to work for long hours in submerged or circulating environments. Equipped with brushless DC motors, the pumps are waterproof, with no current leakage. The magnetically driven motors produce high torque without any sparks with very low electromagnetic interference and quiet operations. They are very efficient, reliable and can work uninterrupted for hours with a long working lifespan.
The specialized water pumps can be used in a number of industrial machines, office equipment, automobiles and household appliances without worrying about any safety and quality issues. In industries and offices, they can be used in circulating cooling systems, cars/automobiles coolant pumping, filling stations, pools, and other industrial machines etc. In homes, the BLDC water pumps can be used in applications, such as aquariums, small fountains, landscaping features, solar water systems, small irrigation systems, water treatment equipment, etc.
We make sure that our products provide best quality and standard to its customers. We are open to working as OEM/ODM for our customers worldwide with our global drop shipping delivery with competitive direct selling prices. Looking forward to a healthy business relationship with you!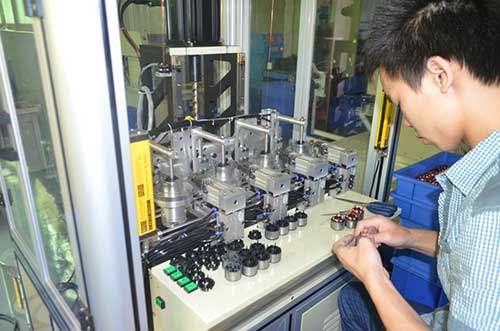 BLDC PUMP - Small Electric DC Water Pump Manufacturer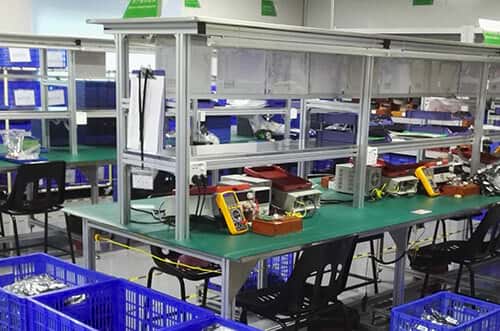 BLDC PUMP - Small Electric DC Water Pump Manufacturer
BLDC PUMP - Small Electric DC Water Pump Manufacturer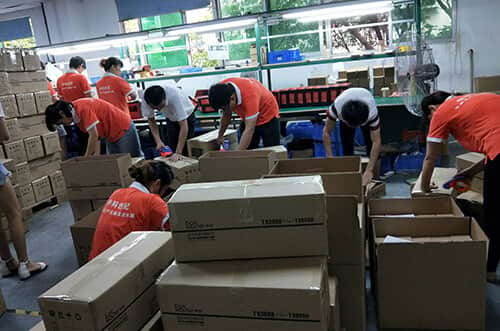 BLDC PUMP - Small Electric DC Water Pump Manufacturer
Intellectual Property
We are a water pump manufacturer, all our water pumps are designed and produced by ourselves.