Make your
wave
real.
great.
Make a real marine environment for your tank!
This is an advanced wave maker could automatically adjust its working state at the different time period. It will simulate the real ocean state according to different scenarios, just like the sunrise and sunset, the tide rising and tide falling.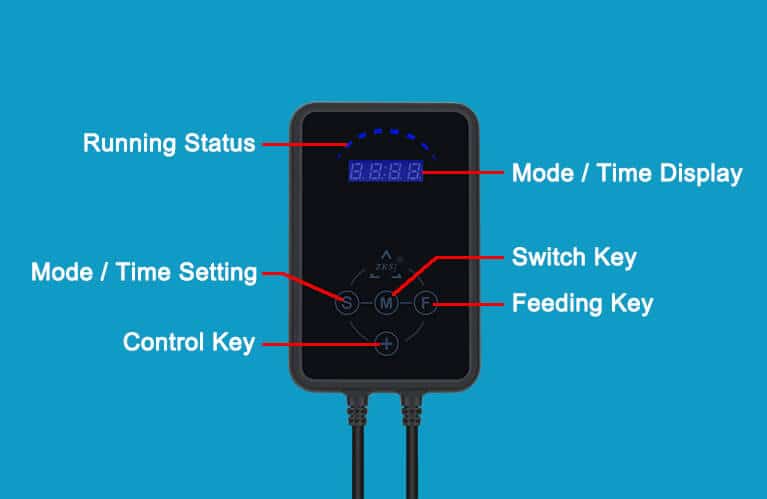 This feature will be much more conducive to the survival of the marine organism.
Two kinds of outlets, Easy to be installed. Digital control, Safety low operation voltage.
Small but strong, Super quiet. Low-wattage, energy-saving for your system.
| Model | ECO Wave 20 | ECO Wave 50 | ECO Wave 80 |
| --- | --- | --- | --- |
| Flow | 6000L/H | 10000L/H | 20000L/H |
| Max Power | 20W | 40W | 70W |
| Min Power | 5W | 10W | 10W |
| Voltage | DC24V | DC24V | DC24V |
| Size | 106x45x70mm | 130x56x86mm | 130x56x86mm |
| Tank Size | ~80 cm | 80cm~150cm | 120cm~200cm |